Academy Training We Come To You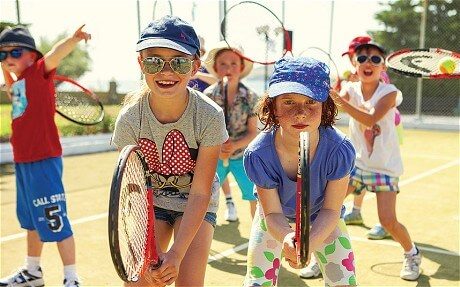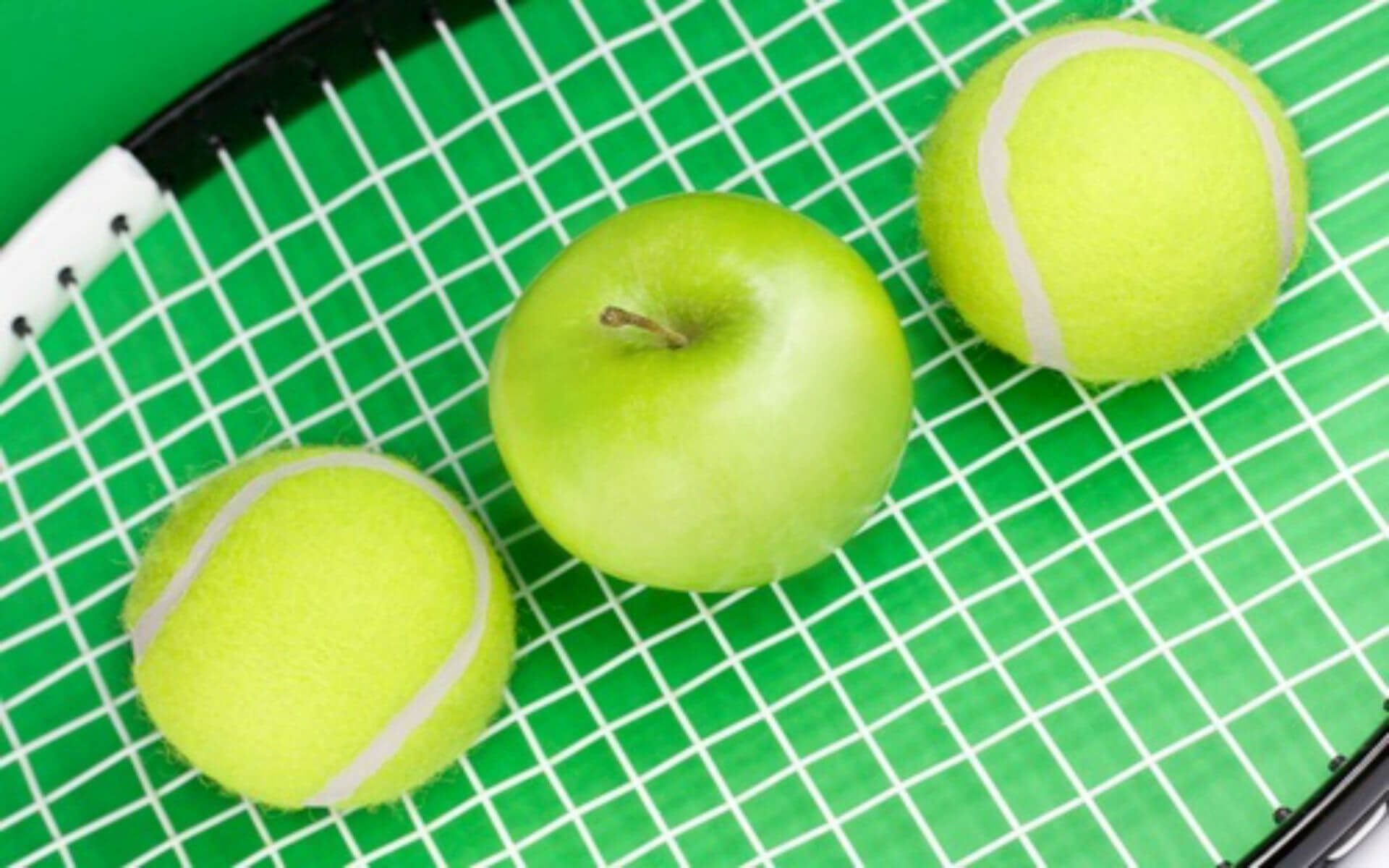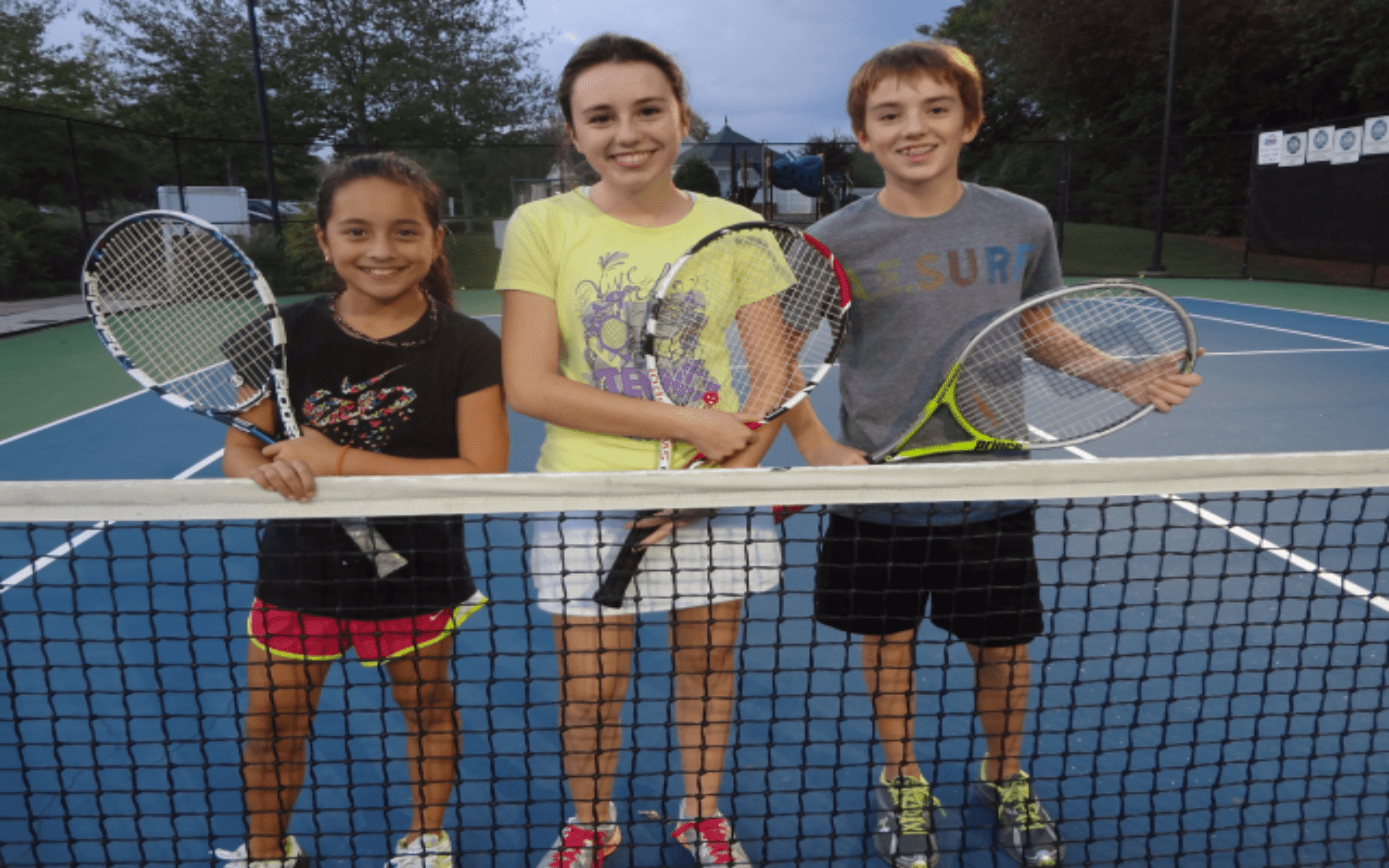 I've been using TOG services almost 5 years now, I highly recommeds them. My son love the sport because of them.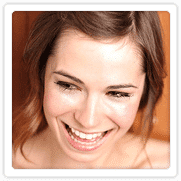 Jennifer E.
Engineer
I started using TOG services for a while now, love it so much my kids are now in their program. I Highly recommends TOG.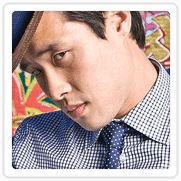 Daniel Chan.
Architect
I mainly use tennis for stress relief Tennis On The Go is really a professional company all the way around. Two thumps up!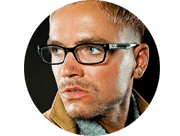 Michael Fright.
Surgeon
I love the way you can share your package with a family member. Because of TOG my whole family plays tennis now. I would recommend TOG To anyone.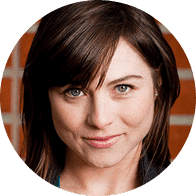 Gina R.
Mom
Copyright 2001-2021 - Tennis On The Go - All Rights Reserved